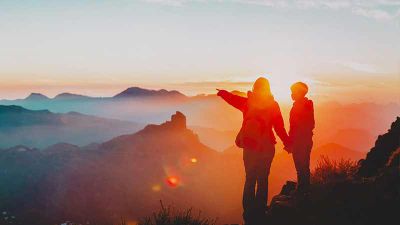 Less queue time, more you time
Next time you travel, take Visa and skip the currency exchange line.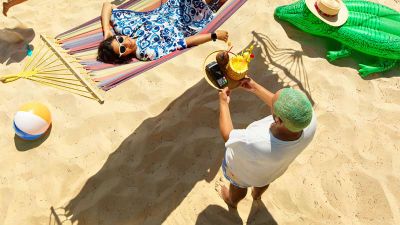 Leave your worries (and your cash) behind
When you travel, you can't lose cash if you don't carry cash.

Global ATM locator
Access cash, wherever you are.

Currency exchange calculator
Think of it as a translator for money.
If you need help, assistance is available
Contact us for Visa support from anywhere in the world.