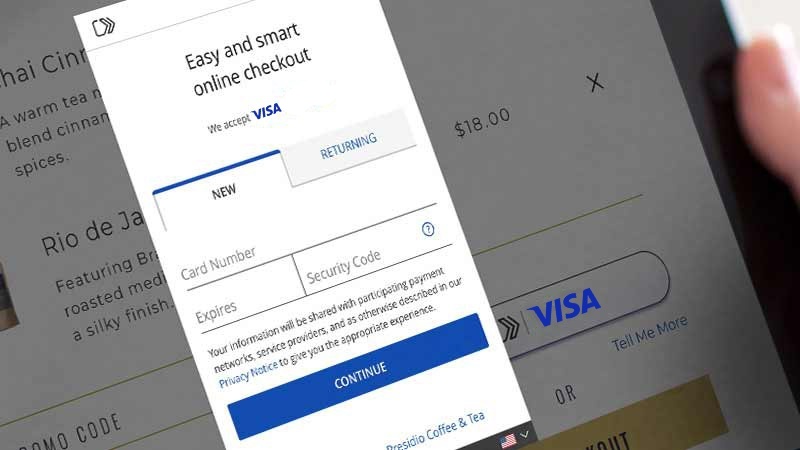 1. Set up
Add your Visa credit, debit or prepaid cards.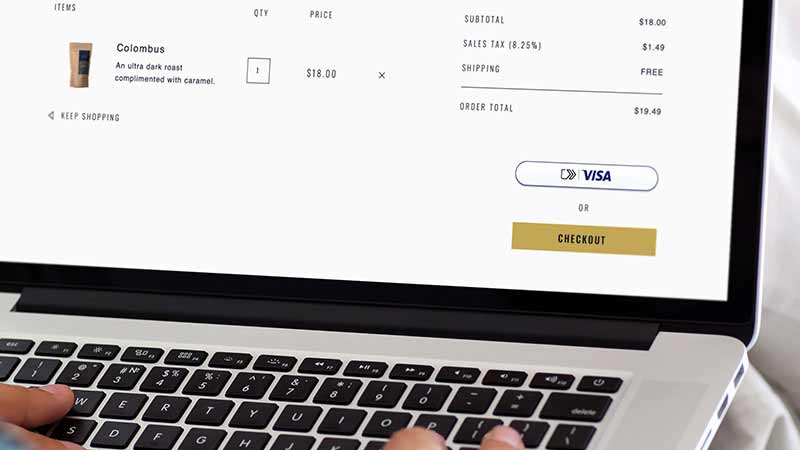 2. Shop
Use your Visa card on any site where you see the Click to Pay icon

.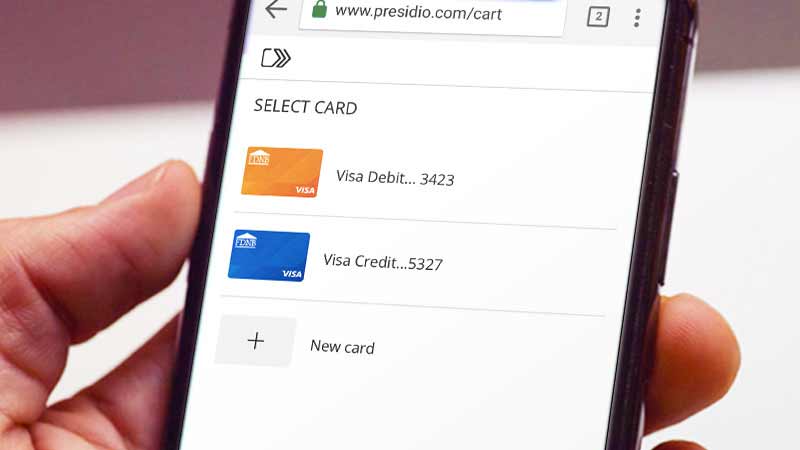 3. Save time
When you click to pay with Visa, you can skip guest checkout, bypass form fields and eliminate remembering passwords.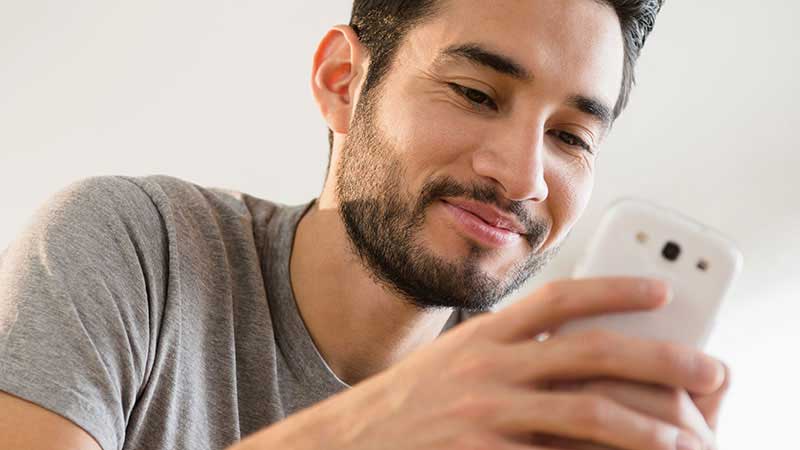 Easy
Click to pay with Visa and you'll no longer have to enter your 16-digit primary account numbers, look up passwords, or fill out long forms to make a purchase. Available where you see the Click to Pay icon

.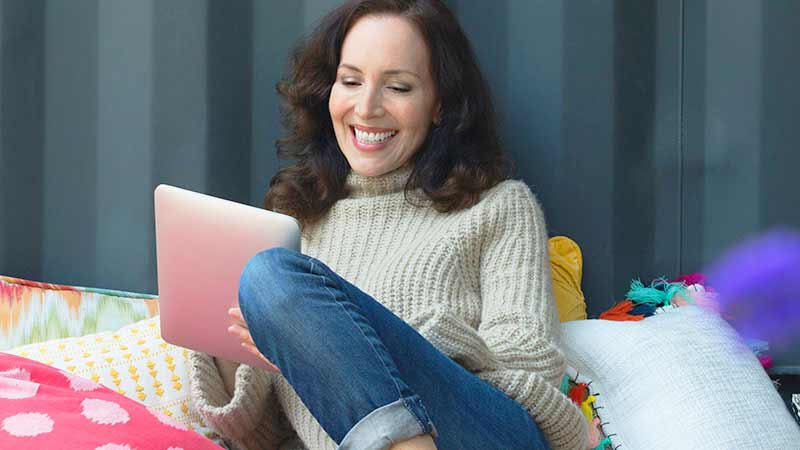 Smart
Set up once and choose "remember me" to save time where you see the Click to Pay icon

and Visa is accepted.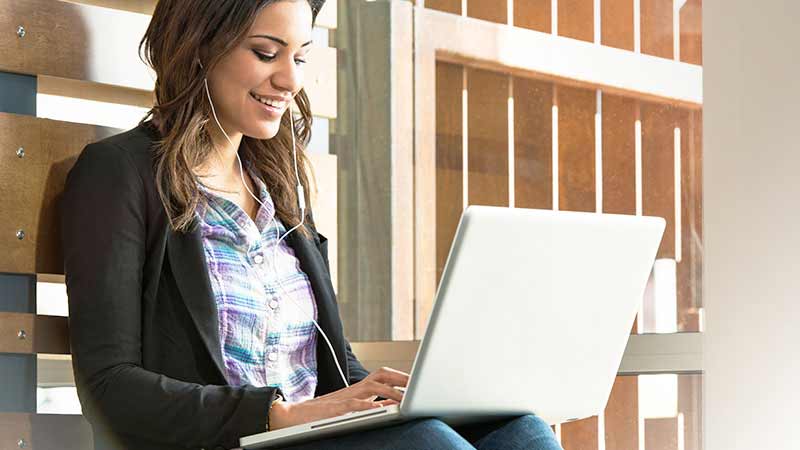 Secure
You can feel confident knowing that Visa uses advanced technologies and multiple layers of payment security to help protect your card against unauthorised use.
EMV® is a registered trademark in the USA and other countries and an unregistered trademark elsewhere. The EMV trademark is owned by EMVCo, LLC.
The EMV® SRC payment icon, consisting of a double sequential right-pointing chevron, is a trademark owned by and used with permission of EMVCo, LLC.
The online checkout has evolved
Add the Visa cards you want to use for online purchases today.