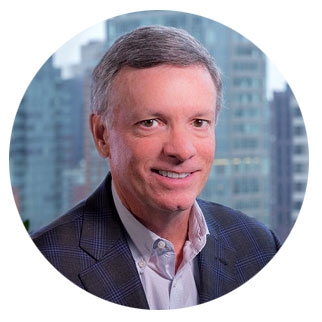 We will remain focused on ensuring that Visa is a diverse and inclusive environment where different perspectives are valued, and all our employees feel comfortable coming to work every day to do their best.
– Alfred F. Kelly, Jr., CEO
Our Vision
A place where everyone is accepted everywhere, that is what we want to be.
By leveraging the diverse backgrounds and perspectives of our worldwide teams, Visa is a better place to work and a better business partner to our clients.
Our Mission
Create an environment in which individual differences, experiences and capabilities are valued and contribute to our business success.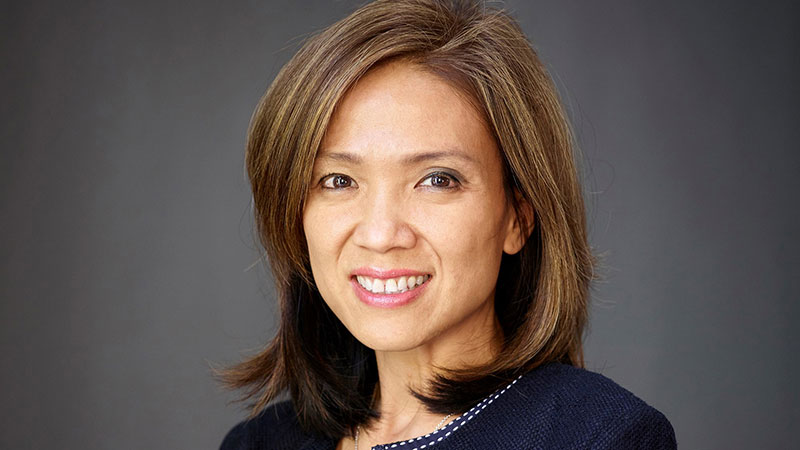 Meet Erin
Financial Inclusion Team & Visa Women's Network
We all have something unique to bring to the table. The Visa Women's Network helps harness and celebrate what makes you special at Visa. And by doing that, we all win. Diversity is not just a word. It is our strength.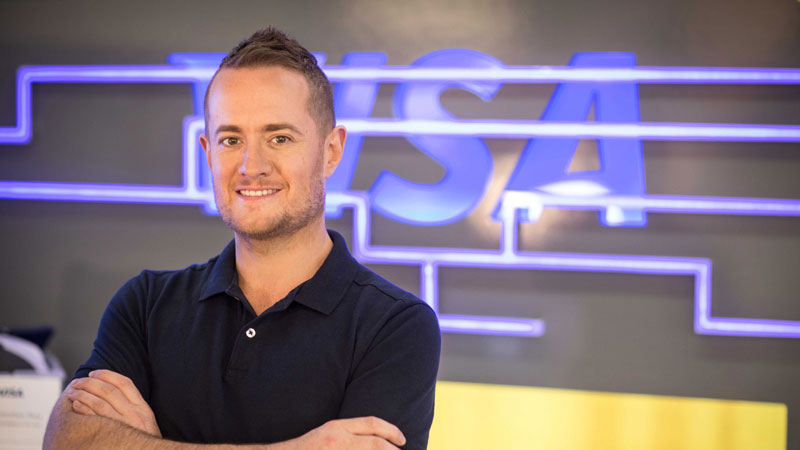 Meet Adam
Public Policy Team & Visa Pride (LGBTQ+)
I can say with certainty that you don't have to go undercover when you are in a Visa office. You are encouraged to bring your full self to work wherever you are each and every day.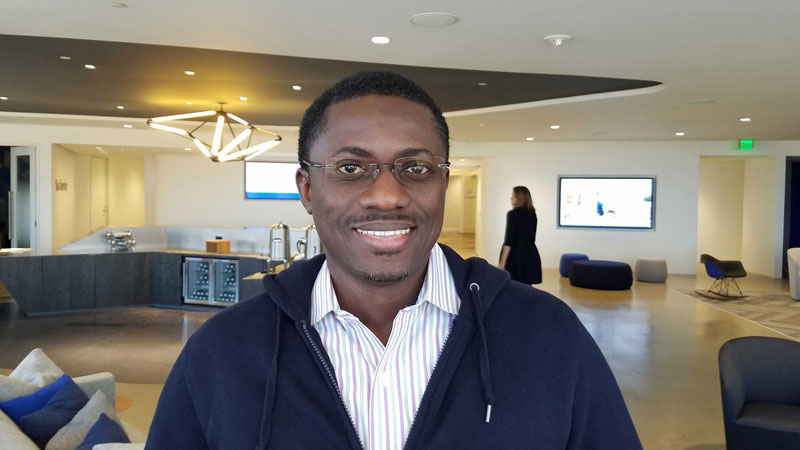 Meet Otto
Innovation & Strategic Partnership Team
As an innovator at Visa, you are exposed to some of the most advanced tech in the industry. We are a global company, but still small enough to make an immediate impact with our own unique ways of thinking, working and living.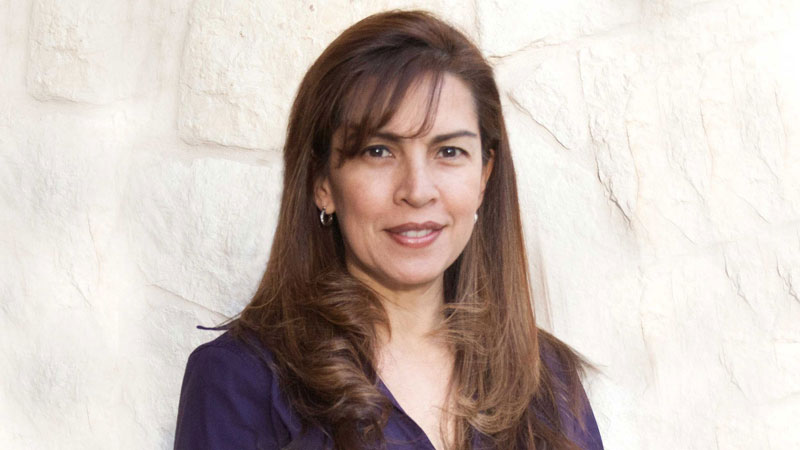 Meet Carolina
Data Analytics Team
As a Latina in the technology sector, I am proud to work for a company that values diversity not only to enable the creation of better products, but also to create an environment that incorporates diverse points of view and enriches day-to-day workplace interactions.
Executive Edge

A leadership programme for women developed in partnership with Berkeley's Haas School of Business targeted for the specific development of senior female leaders to continue their upward growth and trajectory within the organisation.

Talking Cranes

A unique, customised training that enables organisations to advance women in leadership and equip them to take charge of their professional development. The online platform in combination with face-to-face workshops is an effective learning path – demonstrating an increase in participants' performance ratings.

Visa Global Leadership Accelerator

Worldwide programme designed to advance the careers of high performing talent for promotion to senior levels across all our global offices. More than half of the participants in the programme are women.

Diversity & Inclusion Leadership Summit

Over 200 global Visa leaders attended our summit in the Asia Pacific region and it resulted in an increased understanding of what it means to be a diverse and inclusive organisation, inspiring leaders to create action plans and proactively address areas of opportunity in their regions.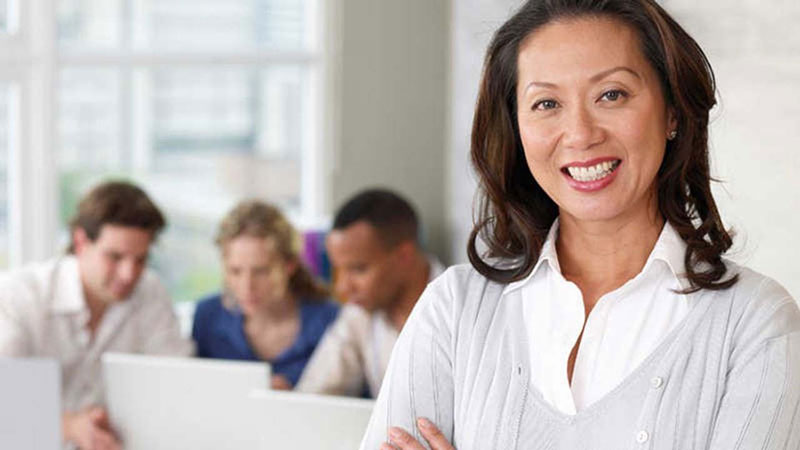 Ready to Return
We have developed a special programme to provide opportunities for those who want to return to the workforce after an extended time away, addressing family needs. We offer coaching, personal brand building and extend offers for full-time jobs.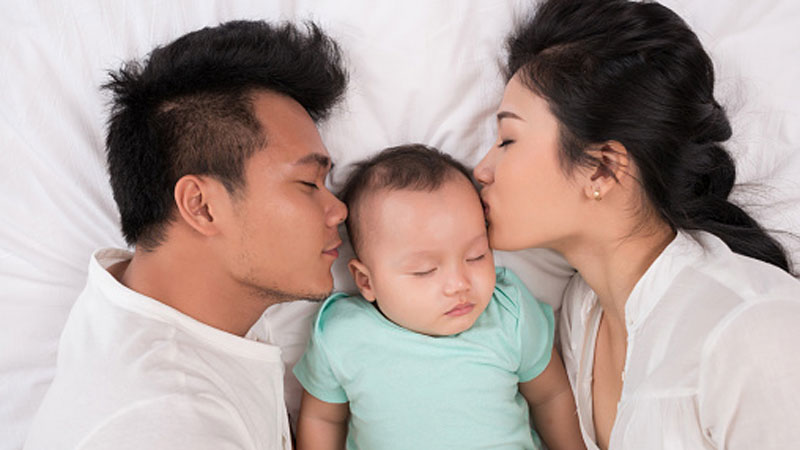 Expanded Parental Leave
We celebrate the growth of your family unit, however you define it. Birth mothers, fathers, non-birth mothers and adoptive parents receive significant paid time off to enjoy this new phase of life. In the US, we also offer external coaching to assist in preparing for the return to work.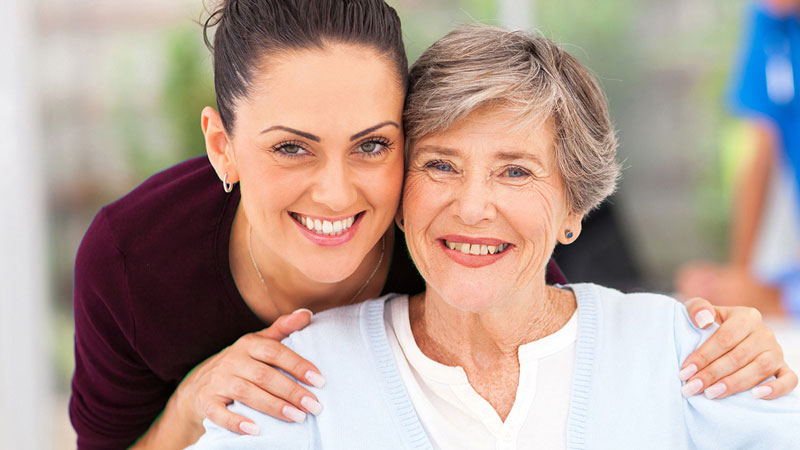 Elder Care Leave
As your parents grow older, unexpected situations occur that require your full attention. We offer paid time off when you need to care for a parent experiencing a significant medical situation or a major life transition, so you can be there.
Together, we use the power of our brand, industry influence and collective voice to positively enact change in the communities we live in – even at the White House. Check out our Corporate Social Responsibility Report here to also learn more about our efforts.
Our Executive Committee is responsible for overseeing our diversity and inclusion efforts together with our CEO and Chief Diversity Officer. At least quarterly, the Committee meets to review, recommend and develop opportunities to enhance our D&I initiatives, model diverse and inclusive behaviors and drive accountability for our programme and results.
We want to get at the root causes that make a diverse workplace challenging, including the personal biases we inevitably bring into the workplace. Knowing this is a key issue amongst teams and in leadership circles, we instituted an Unconscious Bias Training programme, across Visa globally, to help identify and eliminate hidden stereotypes and biases. This awareness goes a long way in creating an environment in which individual differences are valued and contribute to the success of our business. This year, we are also implementing diversity and inclusive leadership training as part of our Visa University curriculum.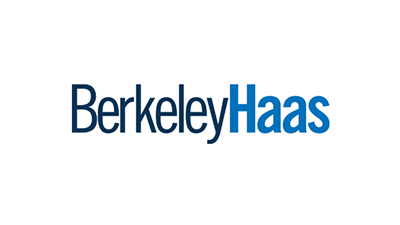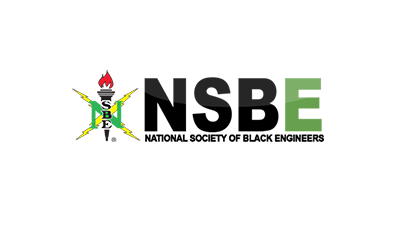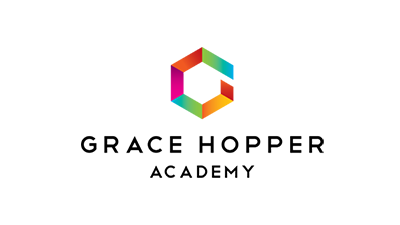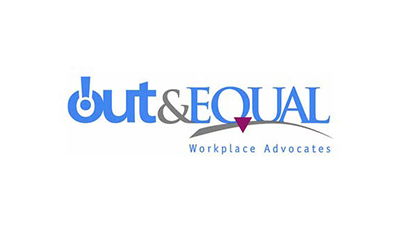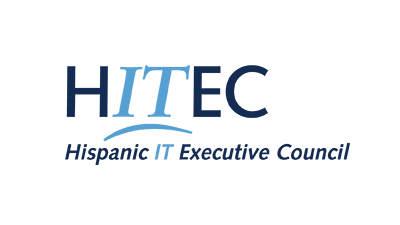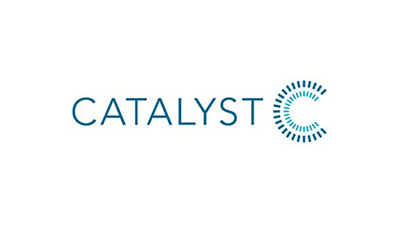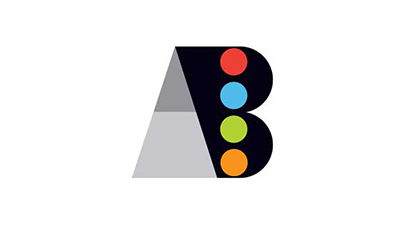 Anita Borg Institute
Top 25 Companies for Women Technologists
Human Rights Campaign
100% on HRC Equality Index & Best Place to Work for LGBT Equality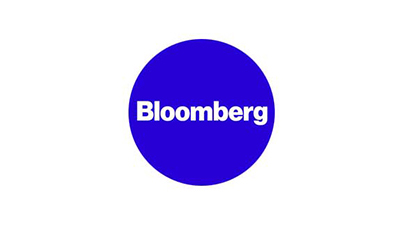 Bloomberg
Inaugural List of Top Companies for Women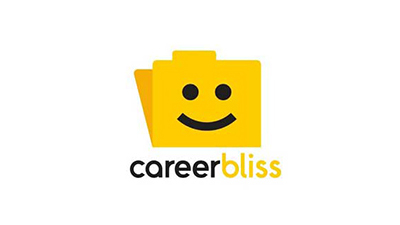 Career Bliss
Top 50 Happiest Companies in America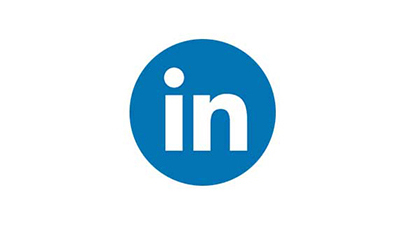 LinkedIn's
Most Attractive Employer's List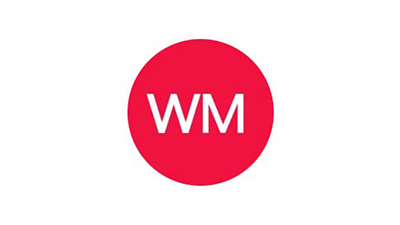 Working Mother
Best Companies in India for Women to Work