Visa + Suppliers
We're working with suppliers to grow Visa's brand globally.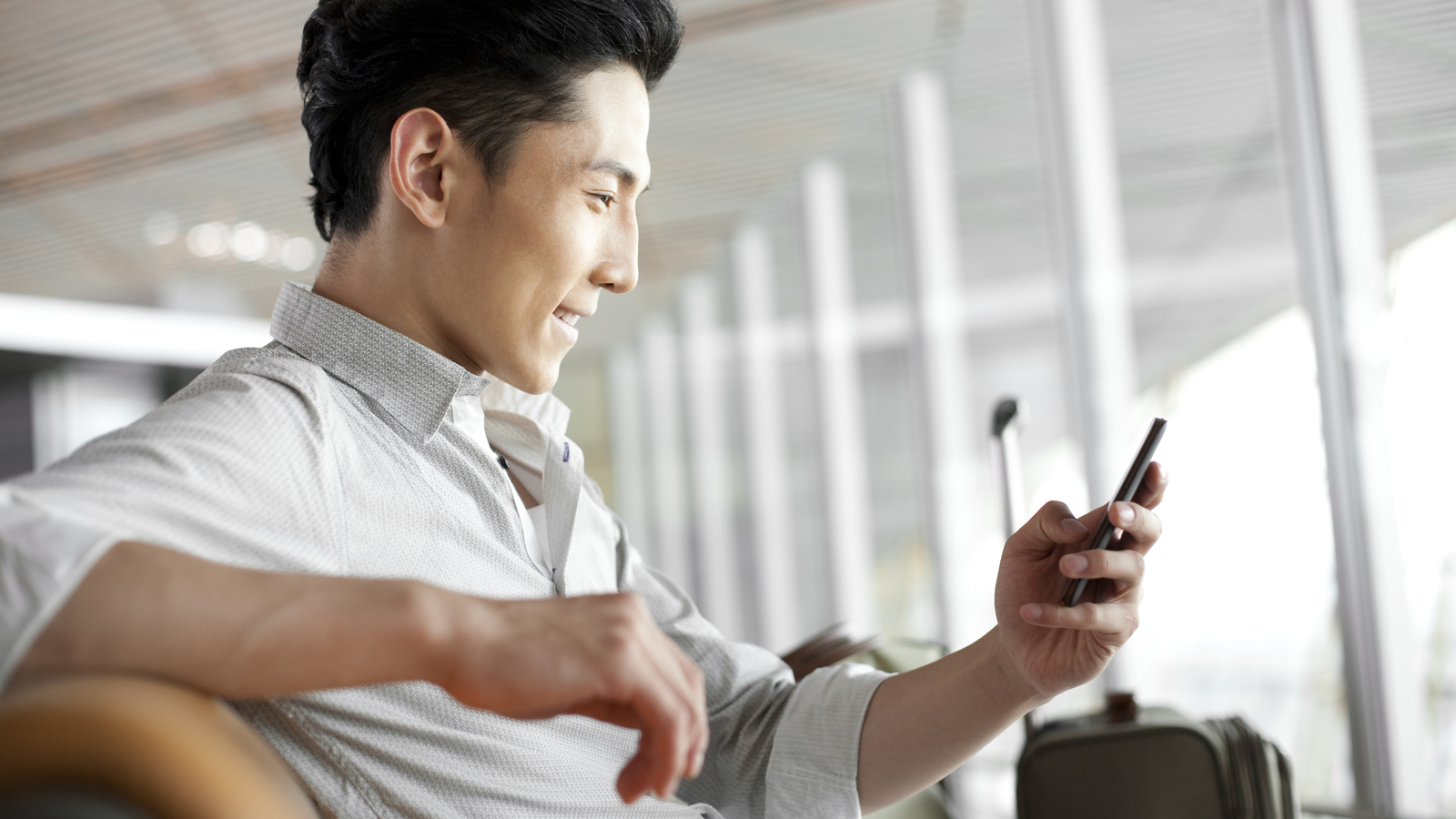 iSupplier Portal (iSP) gives suppliers the ability to directly access information and enter business transactions virtually.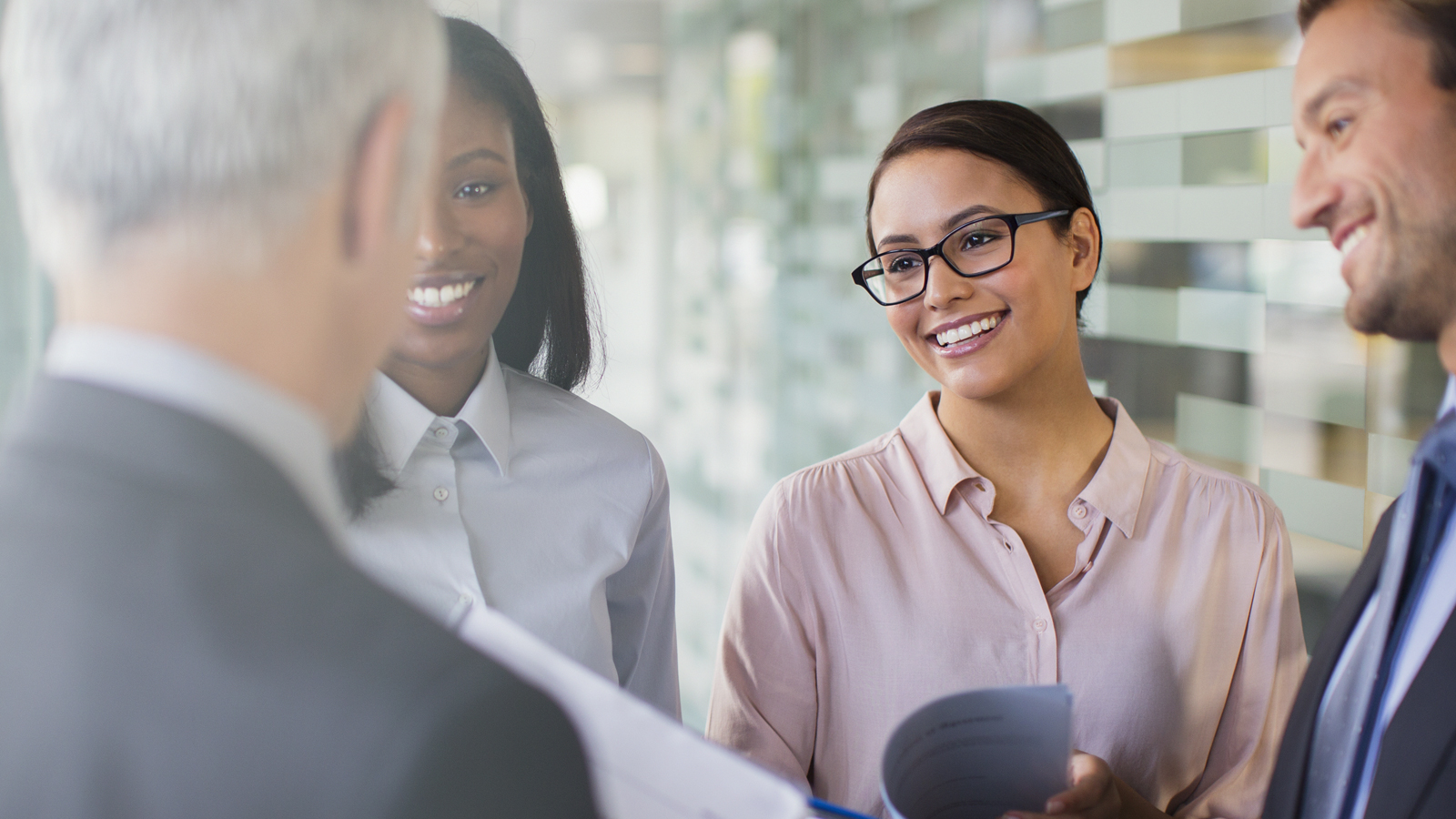 Visa recognizes the value of diverse suppliers and ensures that working with them is an integral part of our strategic sourcing and procurement processes.