©Getty Images – All rights reserved
Découvrez les athlètes de l'équipe Visa
Simidele Adeagbo

Skeleton / Bobsled | Nigeria

In 2018, Simidele became the first Nigerian Winter Olympian and the first African and Black woman to compete in skeleton at the Olympic Winter Games PyeongChang 2018. In the upcoming Olympic Winter Games, she's poised to break more barriers as the first African woman to compete in monobob, a women's only, one-person bobsleigh event that debuts at Beijing 2022. Prior to competing in skeleton and bobsleigh, Simidele was a world-class triple jumper. Her journey from track star to Beijing 2022 is inspired by her desire to see a wider spectrum of humanity represented at the Olympic Winter Games.

©Getty Images – All rights reserved
Nicolas Bisquertt

Para Alpine Skiing | Chile

Nicolas had always been an active sports participant as a child and his motorcycle accident did not stop him from doing what he loved. He began skiing after he was connected with the Chilean Para Alpine Skiing National Team by his coach. Since his debut in 2015 Nicolas has finished 7th in Super G at the 2018 World Cup Final and 9th in sitting slalom at the Paralympic Winter Games PyeongChang 2018. As he continues to dominate the slopes, Nicolas has also earned the support of his country.
©Getty Images – All rights reserved

Being a part of Team Visa has given me the opportunity to meet so many amazing athletes from different sports and countries from all over the world, and I'm excited to cheer them on at the Olympic and Paralympic Winter Games in Beijing.
– Mikaela Shiffrin, Alpine Skiing | United States of America
Équipe d'athlètes Visa. Représentant chaque coin du monde.
Visa parraine des athlètes du monde entier à travers son programme Équipe Visa. Découvrez la présence mondiale des athlètes représentant l'équipe Visa aux Jeux olympiques et paralympiques 2022 à Pékin sur la carte ci-dessous.

34
Équipe d'athlètes Visa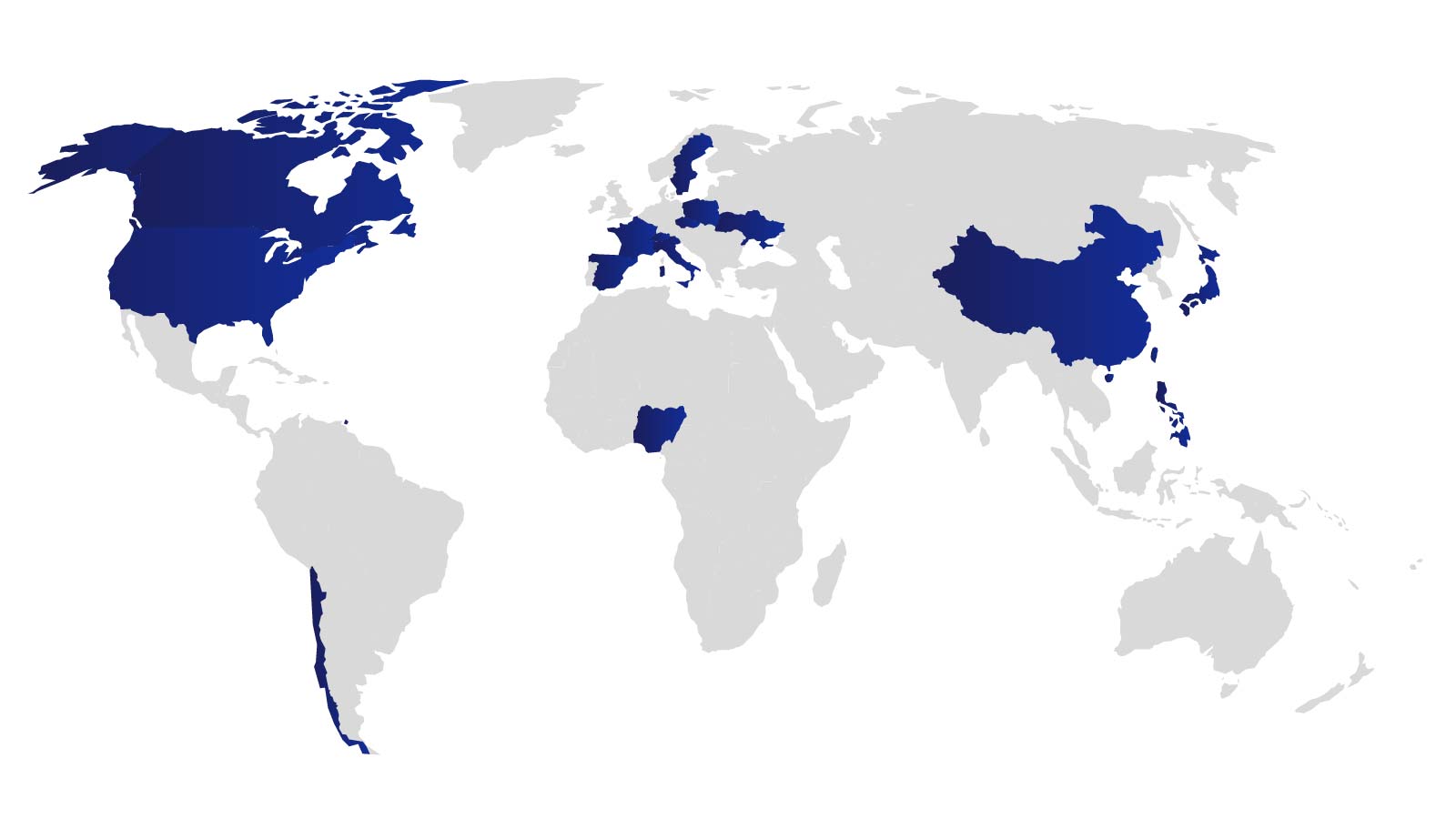 L'équipe Visa a soutenu plus de 500 athlètes depuis sa fondation en 2000. Les athlètes sont sélectionnés en fonction de leurs performances sportives, leur caractère et leur parcours personnel, et représentent plusieurs des valeurs de marque et priorités de Visa, notamment l'égalité des sexes, l'impact social et les petites entreprises.

Athlètes olympiques et paralympiques chez Visa
Les liens de Visa avec les Jeux olympiques et paralympiques vont au-delà de notre parrainage des Jeux. Les compétences qui font la réussite des athlètes olympiens et paralympiques dans le sport s'étendent également à la main-d'œuvre. Après la compétition, un certain nombre de ces athlètes d'élite ont saisi l'occasion pour rejoindre notre équipe mondiale où ils s'investissent dans leur carrière et ont un impact qui se fait sentir partout.
Grâce au programme de développement des entreprises pour les athlètes olympiques et paralympiques, ces derniers sont placés en alternance dans des affectations critiques pour l'entreprise leur permettant ainsi d'acquérir une large exposition aux aspects stratégiques de notre activité. Rencontrez quelques membres et diplômés du programme.